As more practice owners sat home or in an empty office, waiting to be able to open your doors to patients again, many of you decided it was time to really get a handle on your online presence and marketing. Great! I think online presence and marketing is so important...
Frequently Asked Questions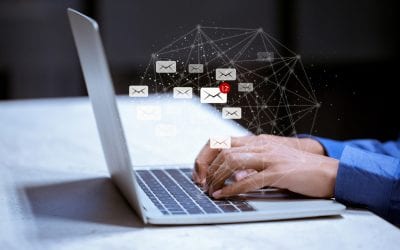 I won't keep you in suspense. A free gmail email address is NOT HIPAA compliant.  "But I don't send patient information via email, ever." That's a good start, and you should never send any protected health information (PHI) via unencrypted email (that is definitely a...
When I ask the question, "Tell me the top 5 ways you get a customer through your door? If just once, someone would be honest with me and say out loud, "I have no idea where my customers are coming from" I'd probably keel over on the spot."  Invariably the answers I...
Every day more and more people are turning to the internet for just about everything from buying a home to choosing their healthcare providers.  The good news is that your customers are telling people about their experiences with your business via online reviews. ...
For a great deal of your website, much like public relations (PR), the return on investment (ROI) is not easily quantified. Metrics do exist, but without context and tracking, they can be difficult to quantify into ROI. Your website should tell a story, lots of...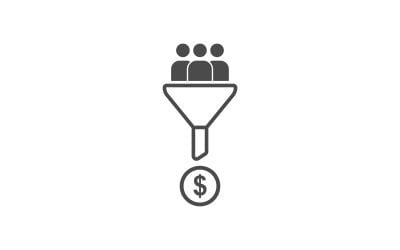 It's seems everything about our industry is changing. Third Party companies are taking a huge chunk of margin out of our sales. Over the counter hearing aids are looming. Large retailers are getting into the hearing aid market. All in all, there is a lot going on...
Google My Business (GMB) is a free tool created by Google to give businesses more control over their online presence. Controlling your GMB listing helps you control what shows up on Google when potential patients are searching for your practice or related keywords....
In your local community, you've been approached by every little league team, charity fundraiser organizer, 5K race coordinator, youth soccer group, and we could go on and on.  You may have wondered How do I choose what groups and events to sponsor? Is there a more...